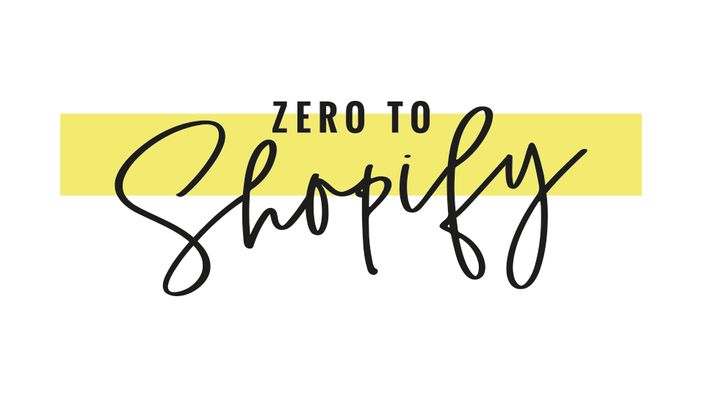 Zero to Shopify: Your guided Shopify set-up
Take away the overwhelm and get your online store launched!

Does this sound familiar?
You've been selling successfully through a couple of online marketplaces for a while now, business is steadily growing (yay!), and everyone's telling you to get your own website sorted out ASAP!
You know you need an online store, you'd love to avoid some of the fees that come with online marketplaces, and you're ready to make even more of the brand you've been growing these past few years. You're tired of having all your eggs in the basket of someone else's business, and you're ready to be master of your own domain (no pun intended!).
You've heard great things about Shopify! You even went so far as to sign-up for a free trial, but then.. the overwhelm hit.
Oh god.
There's so much to do! You don't even know where to start! And with all that to do while still trying to run your business, is there even time to fit it in?
That's where this course comes in.
It's time to stop being overwhelmed and get your Shopify store launched!
Your Instructor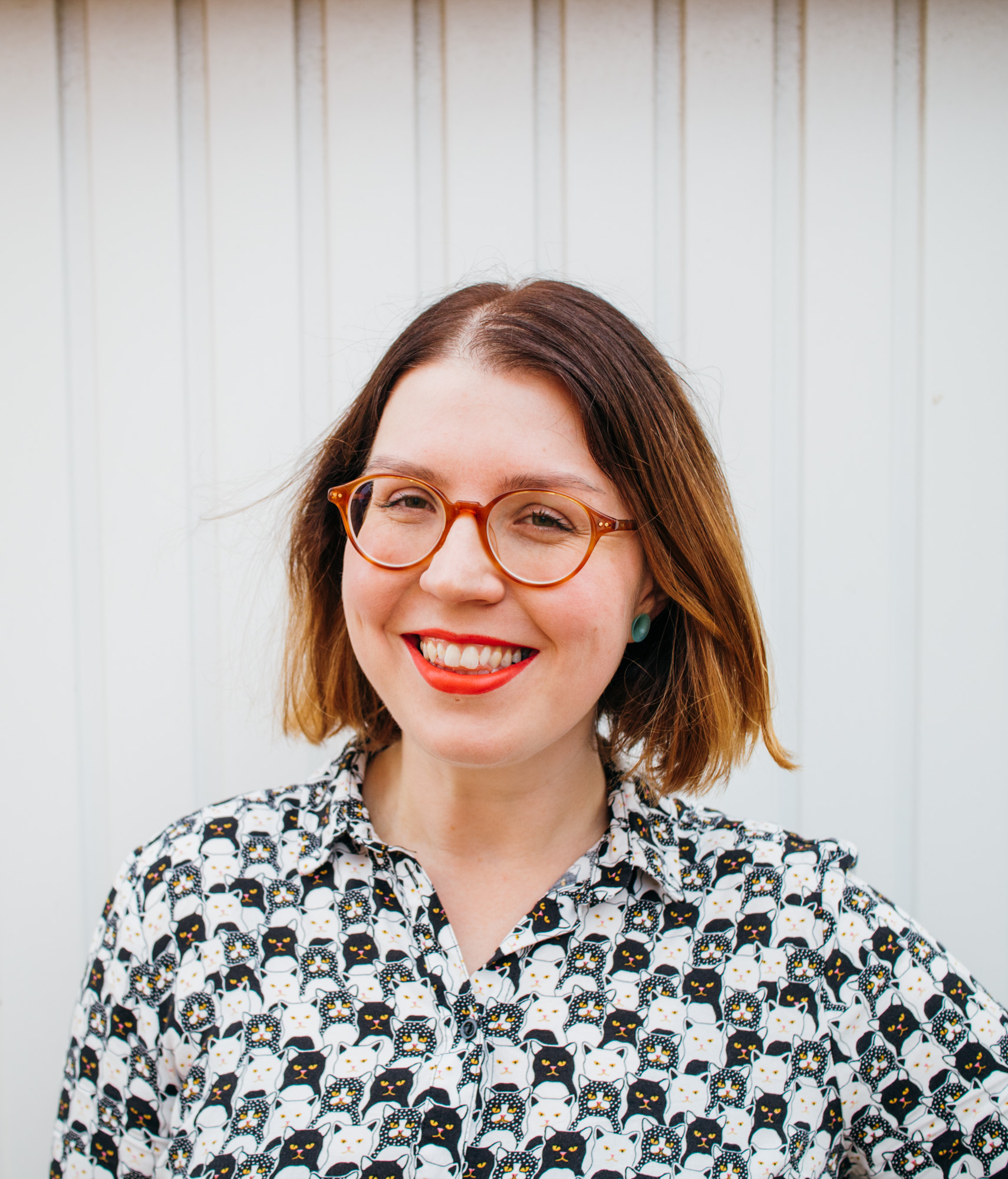 Hey, I'm Kim! I design kick-ass brands and amazing websites (that actually, you know, work!) for creative bosses the world over. I also swear a lot, and drink way too much coffee… just getting that out of the way before we go annnyyy further.
Alongside running Kim Lawler Creative I also run my design brand, Finest Imaginary. I've made and sold stuff via the internet, craft fairs, and wholesale for the past 8 years. That's where I differ from most other people who can help you build your website, set up your Shopify store, or design you your brand. I've been there myself. I've done it. I've made my own mistakes and learnt my own lessons.
When I was just starting out with websites and business, I really wish I'd had someone to nudge me in the right direction, hold my hand a bit, and guide me through the first steps. I didn't want a business advisor or consultant, none of those wanky guys wearing suits and ties. I wanted someone who had been through exactly what I'd been through, and had weathered the storm successfully.

Whether you're hiring me to build your website, buying one of my information products, worksheets or courses, you can be sure that I'm guiding you with knowledge and experience.

How it works
Zero to Shopify is a self-guided DIY Shopify set-up course, which will walk you through setting up your Shopify store step-by-step from sign-up to launch.
The course is sectioned into a methodical structure that you can work through at your own pace. You'll get access to ALL the content as soon as you sign up! You can choose to work on a different section each day, or dedicate a couple of days to getting it all done and dusted. The videos will guide you step-by-step through the tasks in each section.
We also have a special students-only Facebook group where we'll be sharing advice, tips, asking questions, and helping each other out as we set-up our Shopify stores.
Got a question? Pop me a message over on Kim Lawler Creative!
This course is closed for enrollment.
This course is for you if...
You've had enough with relying on marketplaces for business growth & sales.
You don't have the time to waste on hours of research to fix just one thing on your Shopify (you've got a business to run, duh!).
You're tired of being overwhelmed and ready to take action.
You can invest just an hour or so each day for two weeks and get your store launched.
You want the support & feedback of your classmates in a friendly private Facebook group.
You need that kick up the ass to just get it done!
It's not for you if..
You're not ready to put the time in. This is a DIY guided course, no one's going to be doing it for you. (Though, if you WANT that, I offer that as a service!)
You want a fully custom coded Shopify site. This course will teach you how to set-up a Shopify store and add/customise a pre-made theme, we won't be delving into any Shopify theme code.
You want to learn how to code themes (yep, not that kinda course!)
You think this is the answer to all your sales and marketing problems. It's not, you need to do the work. This course will help by guiding you through to launching your Shopify store, but running a business is about So. Much. More. than that!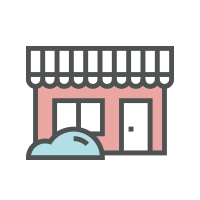 Shopify Sign-up & Settings
Get to know the Shopify admin with a screencast tour, while getting started with adding in your store information.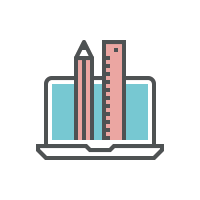 Finding & Implementing a Theme
We'll look at how to find the best theme for the products you sell, how to add that theme to your store, and how to customise it.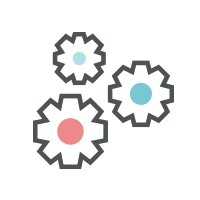 Adding & Using Apps
I'll talk about the best apps to add for more functionality with Shopify, and how to use apps to make your products customisable.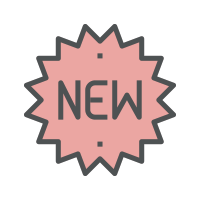 Adding Products & Collections
I'll guide you through the basics of adding a product, creating variables, adding images, creating collections and the options for importing products from marketplaces.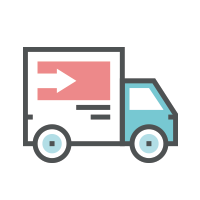 Setting up Shipping & Payments
We'll walk through creating shipping profiles, integrating with shipping services (such as Royal Mail click & drop), and setting up payment services (Shopify Payments and Paypal).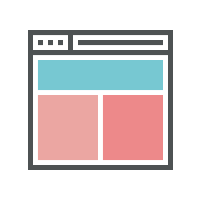 Adding Content & Fancifying your Homepage
Adding content to your site is super important, it creates a rich experience for your customer and makes them want to get to know you. We'll add an About page, a contact page, and make our homepage pop with content.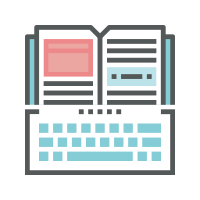 Blogging on Shopify
Shopify has a basic blogging system that works well for people wanting to dip their toes into the world of blogging. We'll work through the basics of adding in your first blog post.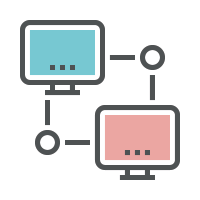 Domains, DNS, Emails & Shopify Plans
Finally, I'll guide you into pointing your domain at Shopify, sorting out your emails, and figuring out which Shopify plan will work best for you.
Course Curriculum
Section 1: Sign-up & Settings
Available in days
days after you enroll
Section 3: Your Theme
Available in days
days after you enroll
Frequently Asked Questions
How much does the course cost?
One payment of £25 + VAT for lifetime access!
When does the course start and finish?
The course starts as soon as you sign-up! You'll have all the content from the get go, and can work through it at your own pace.
How long do I have access to the course?
How does lifetime access sound? After enrolling, you have unlimited access to this course for as long as you like - across any and all devices you own. As long as the course runs, you'll have access, even if we add any new content!
What if I am unhappy with the course?
We would never want you to be unhappy! If you are unsatisfied with your purchase, contact us in the first 30 days and we will give you a full refund.
Do I need a certain level of technical ability?
Short answer? Yes. You need to be able to use a computer and have a good grasp on how to use websites. You won't need to know code, if you can use Facebook you'll be good to go!
Do I need to buy anything else?
You may want to purchase a premium pre-made Shopify theme from the Shopify theme store, alternatively you can use one of the free themes they offer. The paid-for themes are generally of higher quality and come with more features, they cost between $150-200. You'll also need to sign-up for a Shopify payment plan at the end of your Shopify trial period, I recommend the basic $29/month plan for most people. When your store is launched and you start making sales, you'll need to take into account the payment processor fees from Shopify.
I already have a Shopify store, can I still take the course?
Yes! Even if you already have your store set up, if you're here and considering taking the course it means that there's something you're not 100% sure on. The full course curriculum is available above, so you can see exactly what we'll be covering. You'll also have the support of the Facebook group for any other questions you may have as you work through the course itself.
This course is closed for enrollment.